"The only paths which exist for us are those with a heart" and we walk along them aware of how delicate, tender and bright our children's hearts are.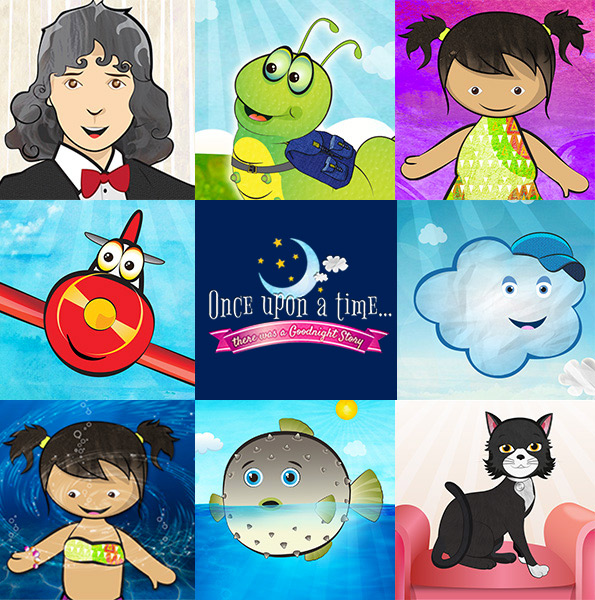 It is always the right time to discover new things and Once upon a time… there was a Goodnight will surprise you!
We designed this application imagining to contribute with our experience and talent to the creation of a happy moment between parents and their children when it's time to wish goodnight.
We have created eight tales in rhyme and prose with positive and joyful characters able to accompany your children in the world of dreams  and we have chosen to tell the characters' stories as if they were being read and acted in that very moment. For this reason the animation follows the storytelling, it accompanies and never replaces it.
Every tale offers four interactive games to entertain and make our digital native children enjoy themselves.
Download the App  Once upon a time… there was a Goodnight  and surprise yourself!
It is available for free with Giorgy the Caterpillar's tale and games!
Clive Riche
Meeting Clive Riche has meant for us and our work finding a great treasure. Thanks to his entertaining interpretation, every story engages the children and takes them hand in hand inside the magic of the tale.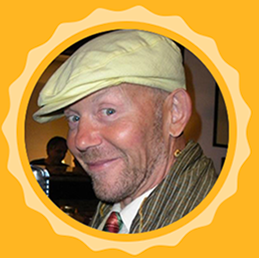 Every tale has its own games
Colorful, funny, ability developing and entertaining, all the games are appropriate for your children's age. Some are easier, some are more challenging, but they are all stimulating for your children's growth.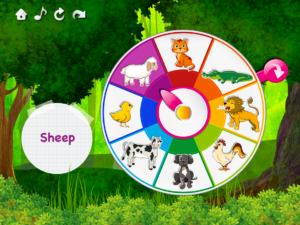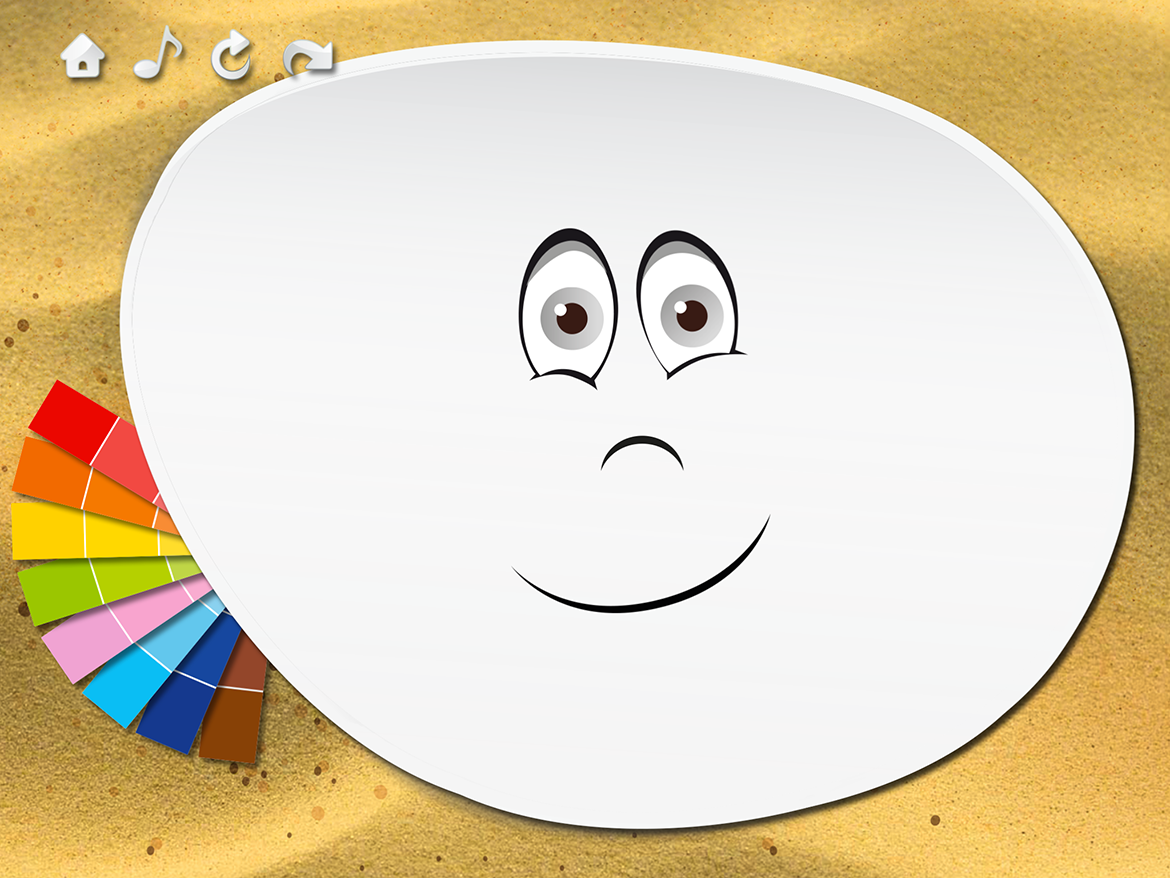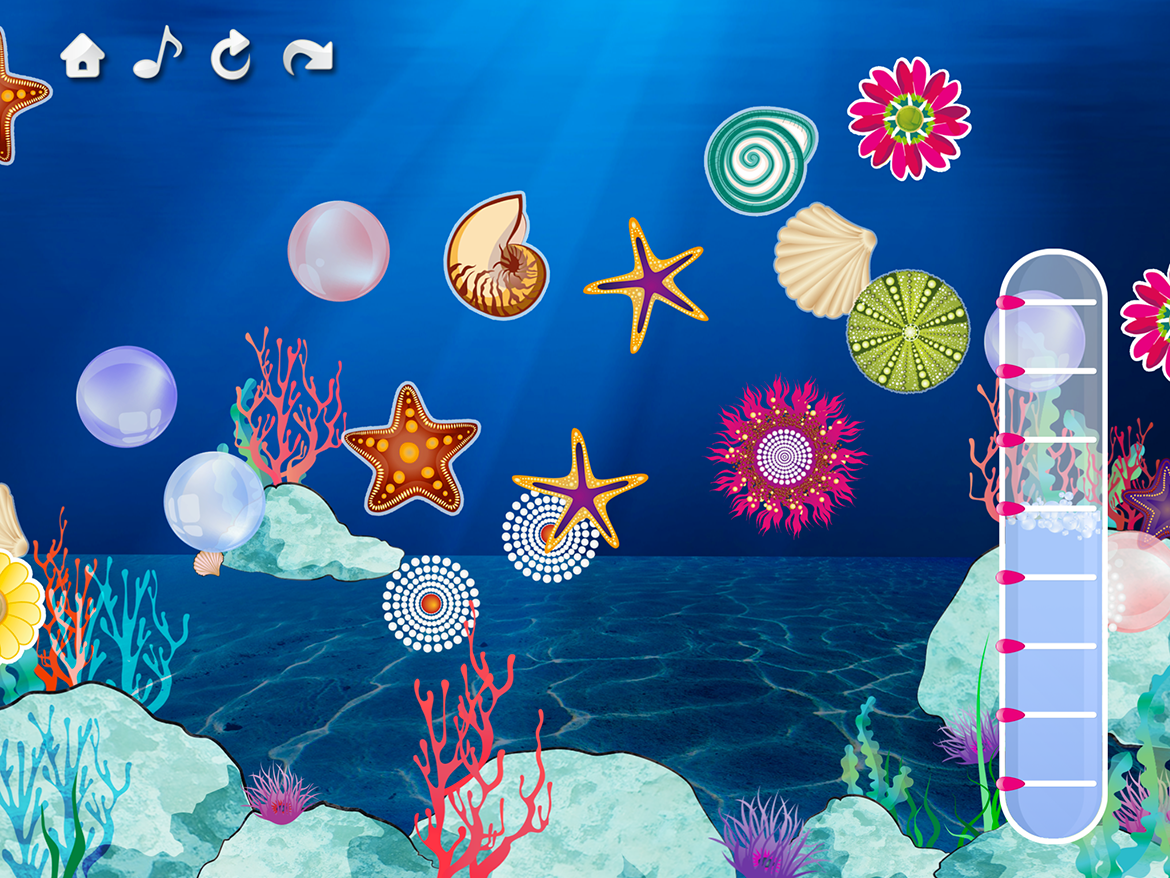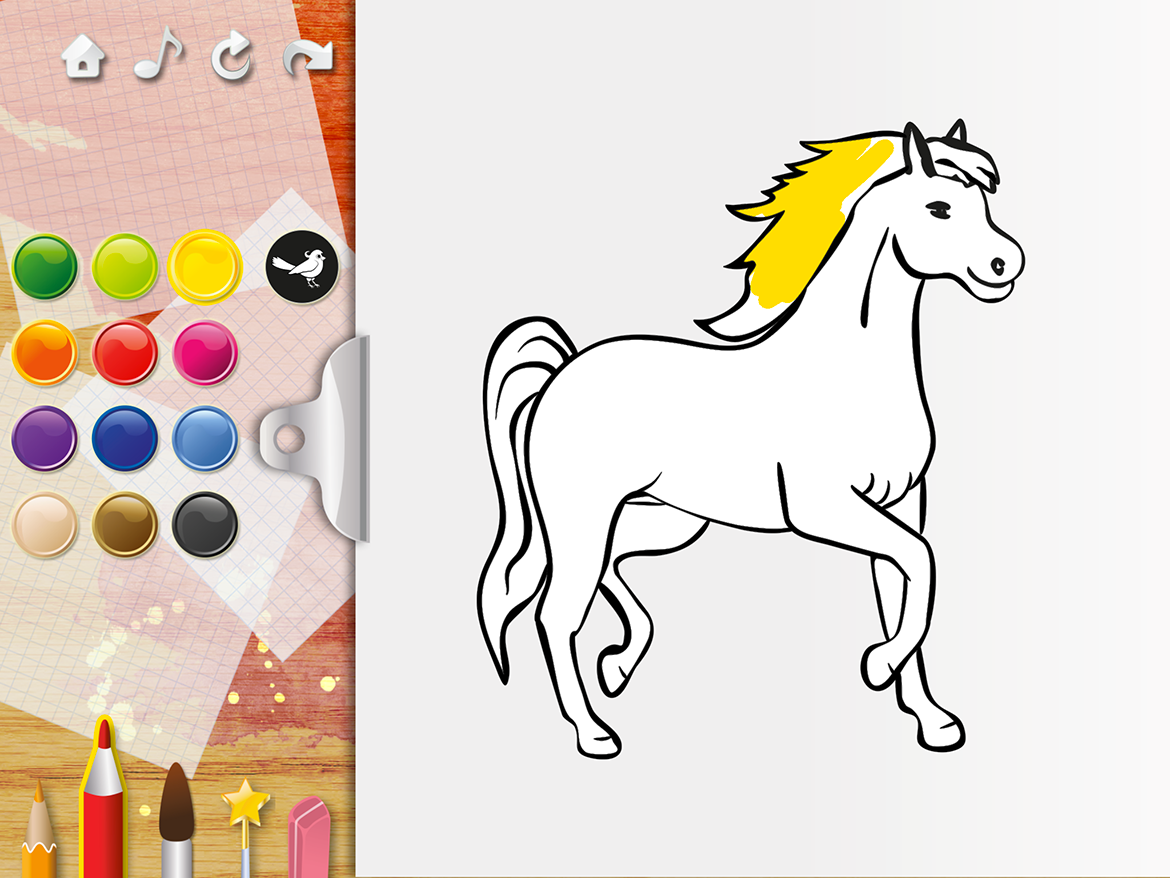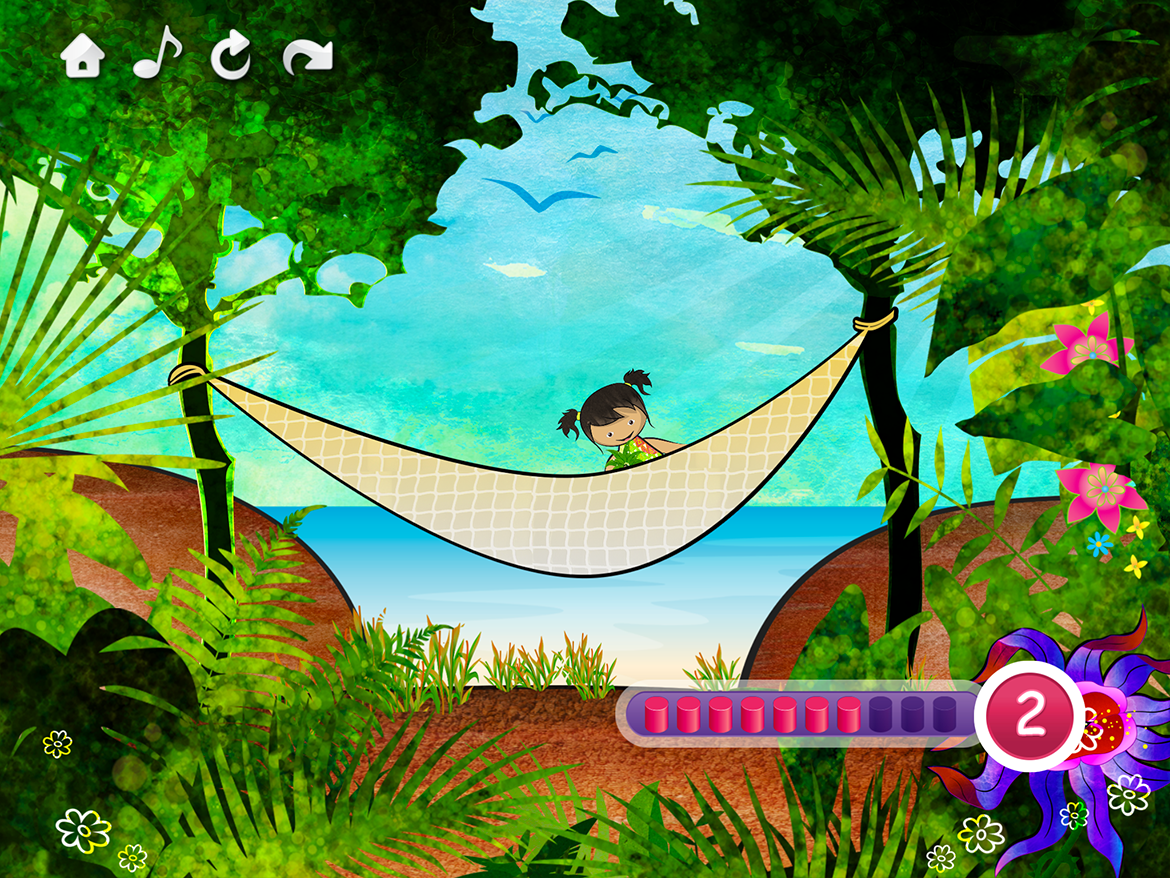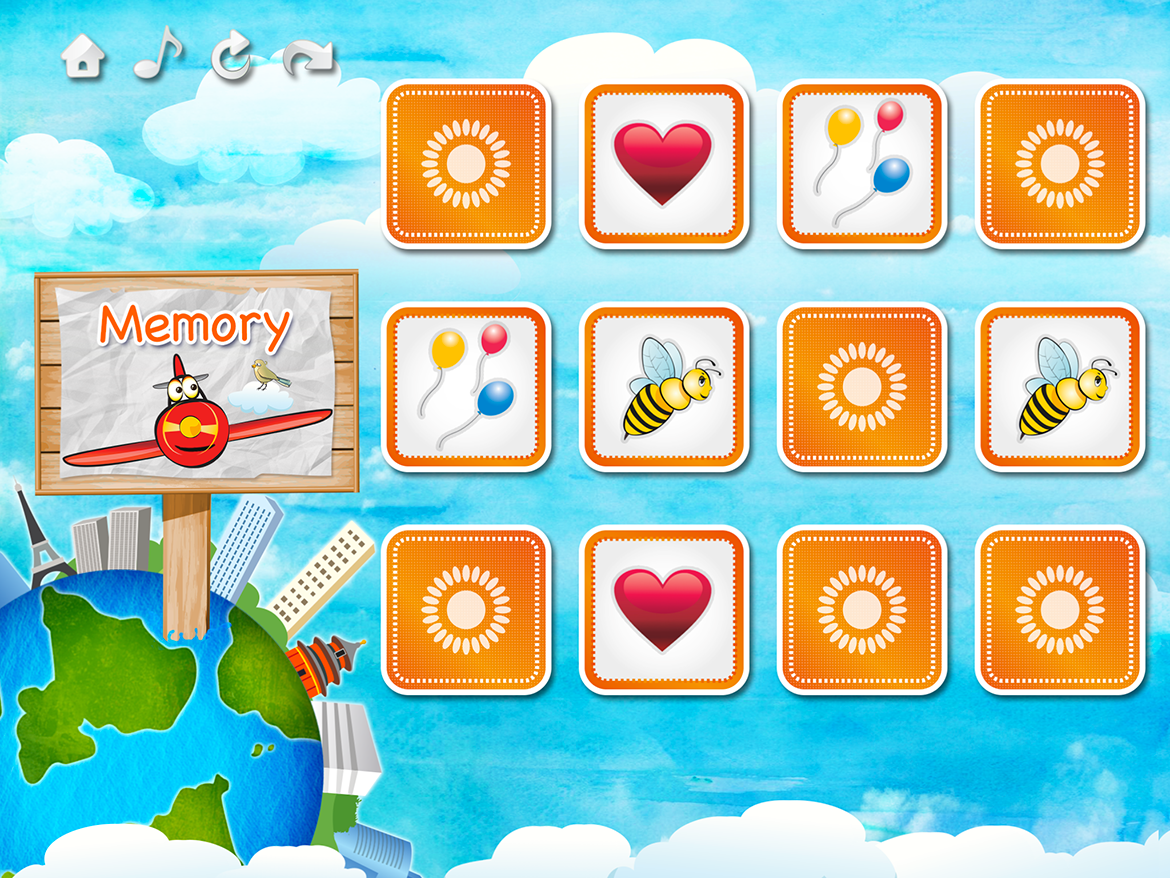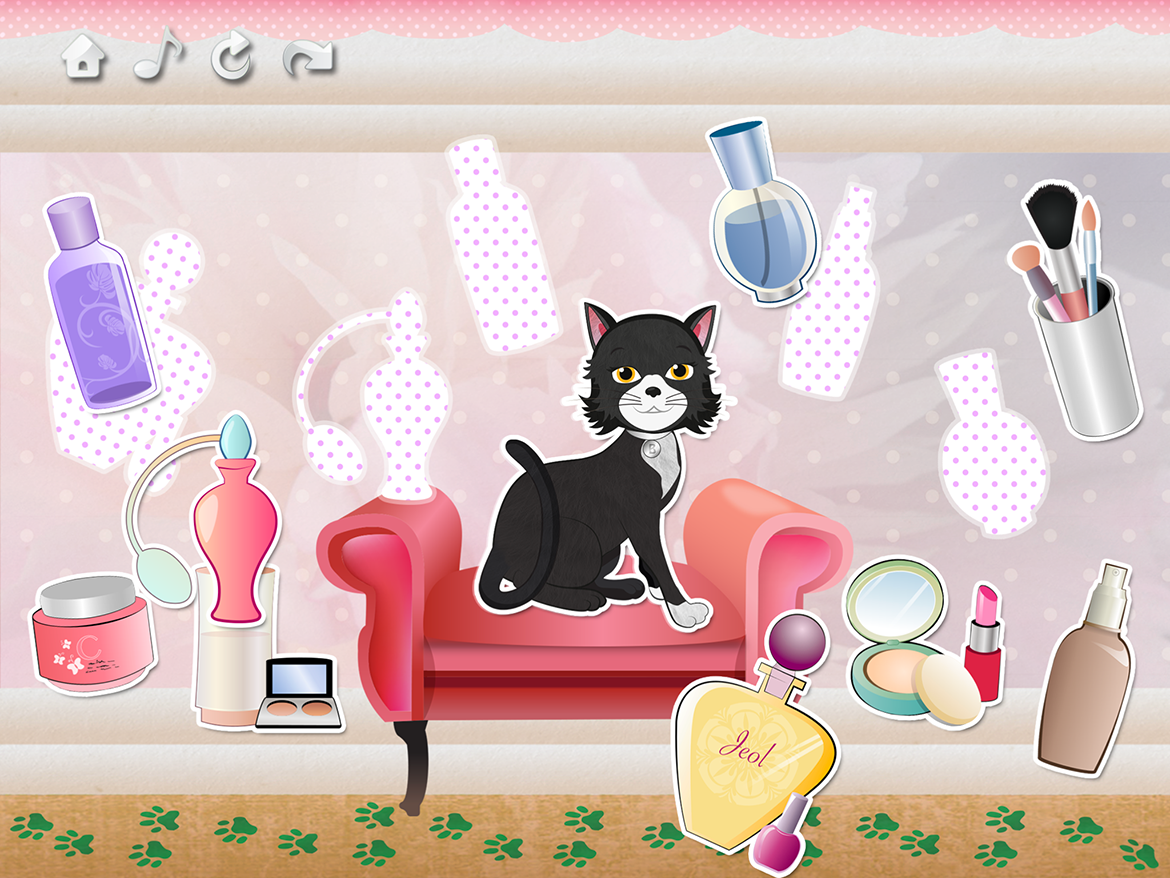 Everything in the right place
Learn the nursery rhyme at the end of every tale with your child to repeat it together and share a sweet moment… there was a Goodnight!